"April provided exceptional service! All it took was a phone call and I saved $400.00 a month on my health insurance. Thank you!" 
– Blake B.

"April will try her hardest to get you the insurance you need. She really is a gem to work with and makes sure you know what the differences are in the types of insurance. April West is the Best!"
– Nora D​.

"April will work hard to find you the right Health plan at a affordable rate."
– Otis F​.

"A one of a kind company, truly cares about it's clients!"
– ​Dwight A.

"In the past I have been harassed by phone calls submitting my information online. I am so happy I gave your site a chance. What a difference!! I spoke with a knowledgeable professional who got me educated on how to lead a more healthy lifestyle!! I will recommend your site to all my friends!

– L. Nelander

April, you were right to "toot your own horn" because you were what you promised to be for me and is 100 💯 times more than that, yeah!

Thank you for being my Angelic insurance Agent!

Healing Blessings to you and yours- 🦋"

– Diane S.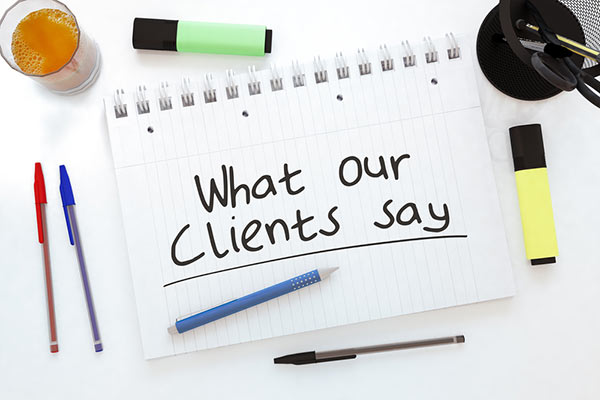 * INDICATES REQUIRED FIELD