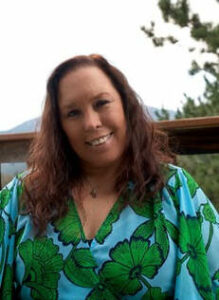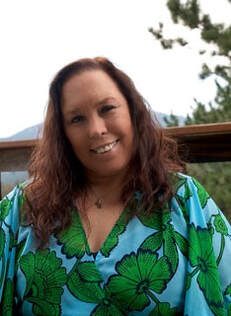 At West Way Agency, our clients come first.
With over twenty years of experience, West Way Agency brings expertise, quality of service, and the gift of peace of mind to our clients in Buffalo Creek and surrounding communities, as well as many locations nationwide. Not only do we protect the people we work with, but our own family, friends, and neighbors.
West Way Agency takes great pride in the work that we do. We have helped countless clients find the right policies that fit their lifestyles and protect what they value the most. We are passionate advocates for our clients. Whether they need help finding the right policies, processing a payment, or understanding their coverage, we are ready to help.
We know insurance. We know insurance so that you can enjoy the peace of mind that comes with having us on your side. We are here for you, regardless of how big or small, common or unique your insurance needs are.
Contact us today to learn more.